Coaching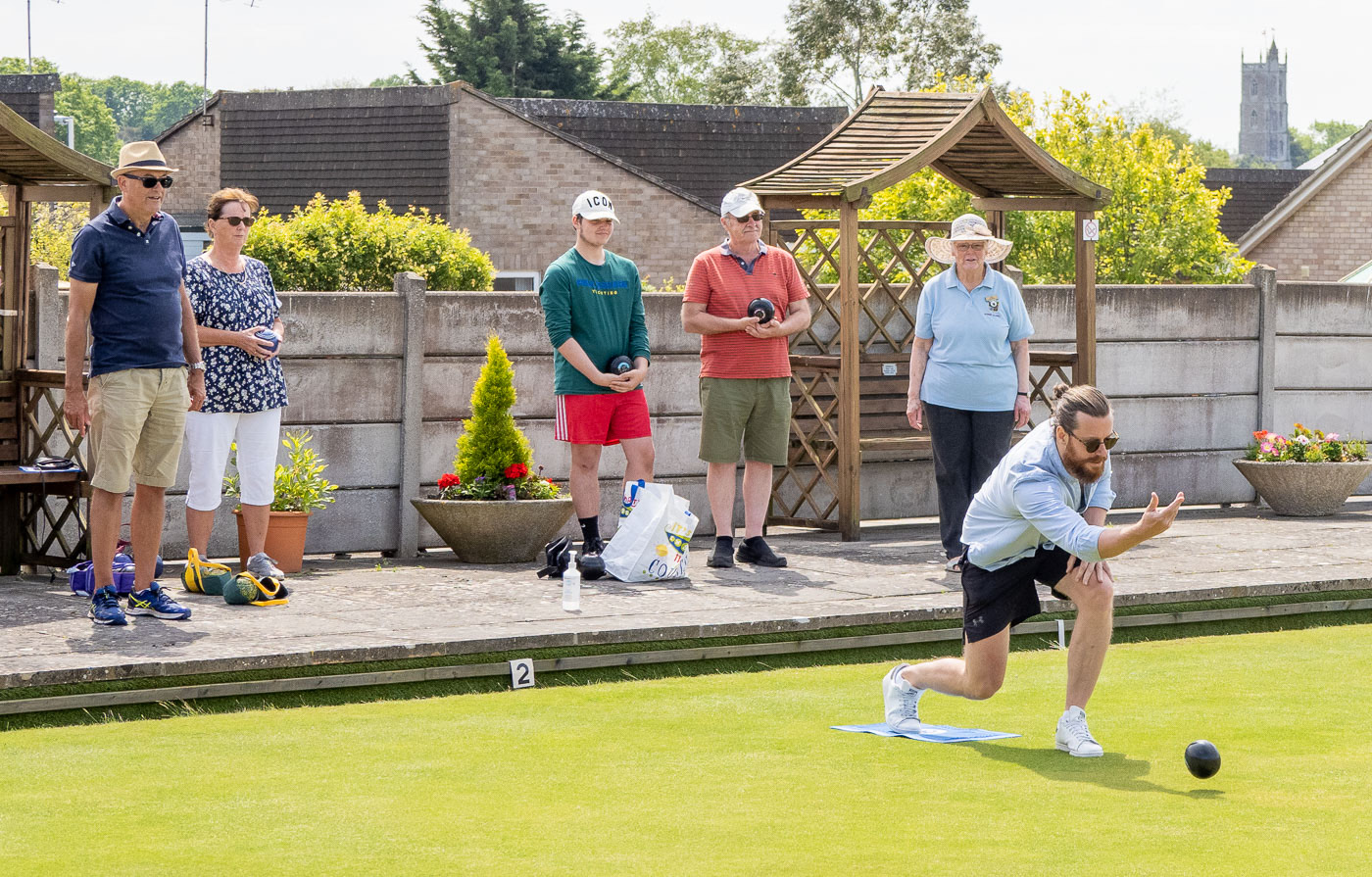 Free coaching summer and winter- try it!
Newcomers are welcome to join us at any time and receive free coaching to suit your needs, whether having some experience or totally new to the game.
On the green qualified and experienced coaches can give you one to one or as a group, an introduction to the sport, or work with you as you gain experience to improve your game.
Through out the winter months October to March, regular coaching sessions available in Nailsea Indoor Club's, splendid on site, three rink facility . For new members, or as an introduction to try the sport, this is designed to provide newcomers and improvers with the basic theory, knowledge and regular practice, covering selection of equipment, placement of the mat, delivery of the jack and woods, getting line and delivery appropriate to woods being played and a complete understanding of the rules and etiquette of the sport
All ages are catered for, with Nailsea Indoor Bowls Club also providing a Junior academy during the winter months to continue junior interest.